31 July, 2019 to 06 August, 2019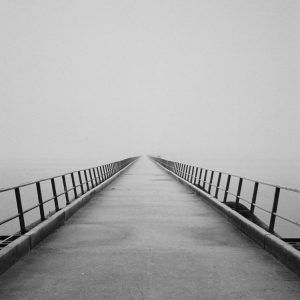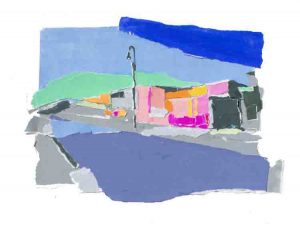 A joint exhibition of Photography by Matthew and Paintings and Collage from Roberta.
Central to Matthew's work is the importance of storytelling and the social connections this opens up. Roberta's love of seascapes has enticed her back to the town where she found earlier inspiration whilst studying for her MA.

https://www.facebook.com/Matthew-Field-Photography-305086102917/ https://www.instagram.com/fieldym/
http://robertabonfield.com/
https://www.instagram.com/robertabonfield/