This Week's Exhibition
08 December, 2021 to 14 December, 2021
Upcoming Exhibitions
08 December, 2021 to 14 December, 2021
15 December, 2021 to 20 December, 2021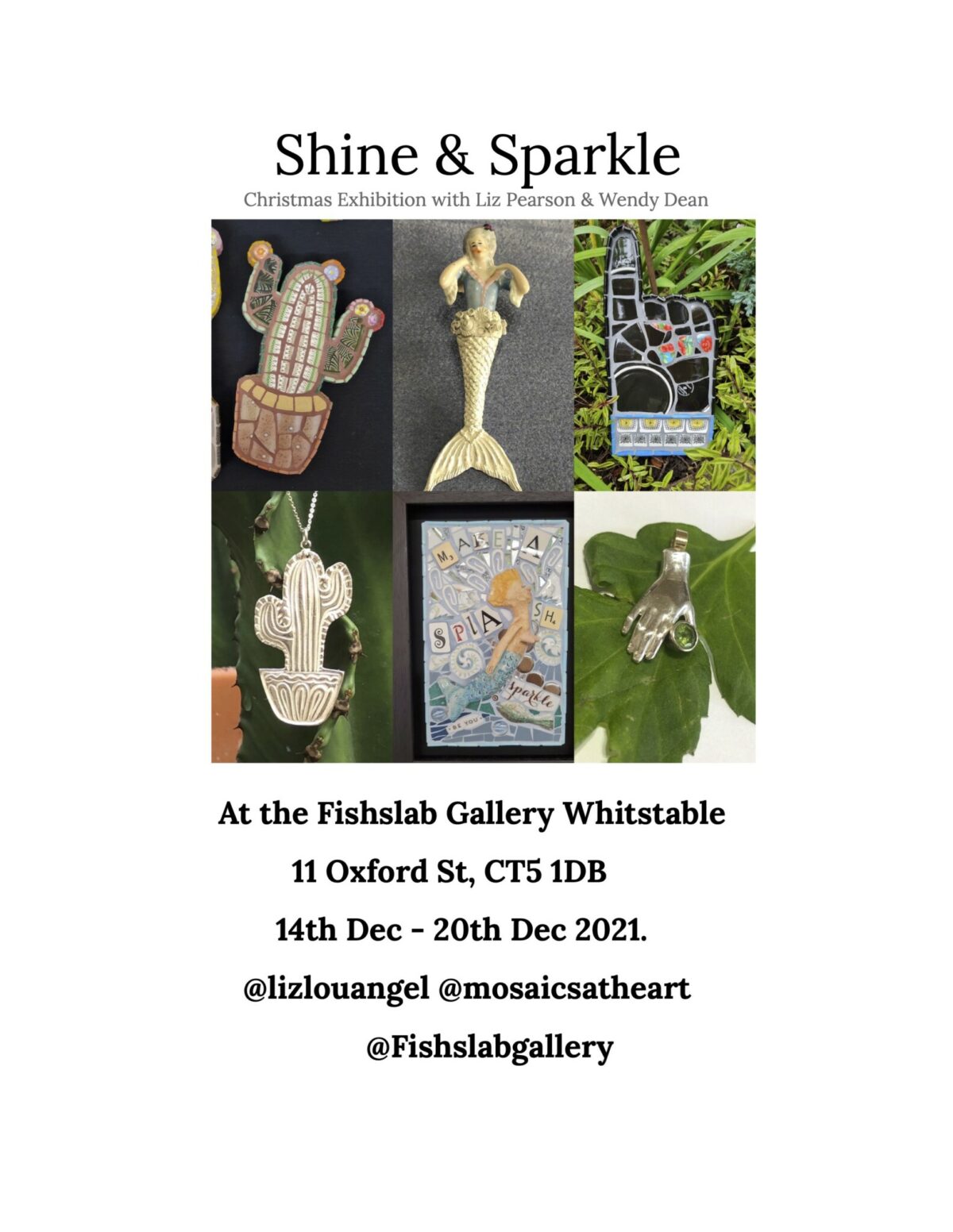 Latest News
21st September 2021

The Jon Bird Competition is coming back at the Fishslab Gallery, Whitstable in January 2022. More details coming soon!..
About The Fishslab Gallery
The Fishslab Gallery 11 OXFORD STREET, WHITSTABLE, CT5 1DB welcomes exhibitions by established and emerging artists. The gallery is available for hire on a weekly basis and is open to artists in all media. It was founded by local artists who wanted to establish an affordable and attractive environment to showcase their own and other artists work. Each year it runs open exhibitions for artists wishing to submit individual works. The Fishslab is now working in collaboration with galleries in nearby towns to present joint events and it is supporting local charities to exhibit art projects. It is a non profit making organisation run by volunteers
For booking information please click here
The Fishslab Gallery, which used to be the local fishmongers, is located in the main street of the artistic coastal town of Whitstable. It is easily accessible from the rest of Kent and London and it is just a ten minute walk away from the train station.
New exhibitions run weekly from Wednesday – Tuesday and opening hours are normally 10am – 5pm everyday – although these opening times may vary as each exhibitor is responsible for their own show.

  Access Ramp available.