29 January, 2020 to 04 February, 2020
Linda started off as a floral artist and has now branched out into stylised land and seascapes.
She works in a mixed media of acrylics, inks and oils.
Recently she's developed an interest in callographs. Each is different and each leaves it up to the imagination of the viewer.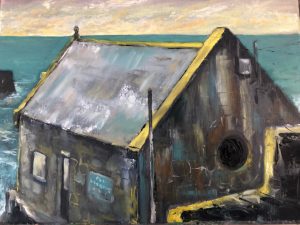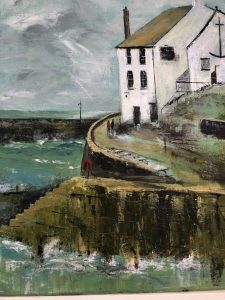 Peter Waters
I have retired and finally had the time to sit down and do something I have quietly pursued all my life ,a love of drawing and painting … My home town is Tunbridge Wells but I have lived abroad for many years … I have returned to paint the beautiful landscapes and seascapes of England in oils ,acrylics and watercolours